ACCEPTED FORMS OF PAYMENT
Most cosmetic surgeries are considered to be elective and are not covered by health insurance. We accept cash, personal check, debit card, Visa, and Mastercard. We can also assist you with obtaining low-interest financing. If your surgery is considered medically necessary and your health insurance plan accepts out of network care providers, you may be fully or partially covered by your health insurance provider. It is best to contact the insurance provider directly to determine eligibility for coverage.
CARECREDIT FINANCING
We proudly accept the CareCredit® credit card to help you finance your healthcare needs. CareCredit® offers promotional financing options* with easy online payment.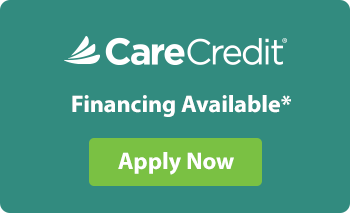 If you already have a CareCredit credit card, you can now use Pay My Provider, a new online payment solution, to pay outstanding balances quickly and securely.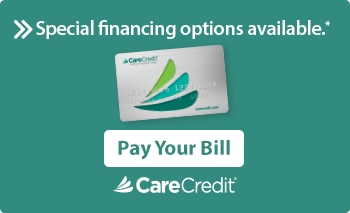 *Subject to credit approval. Minimum monthly payments required. Promotional financing options are available on purchases of $200 or more. Standard Account Terms apply to purchases of less than $200. Promotional financing options available through Pay My Provider may differ from options available in-office. Ask us for details.